Come Join
Heavenly Touch Care Ltd's fantastic team of carers and key support workers.
We are looking for people who are caring, dedicated, reliable, and kind to join our team either permanently or temporarily.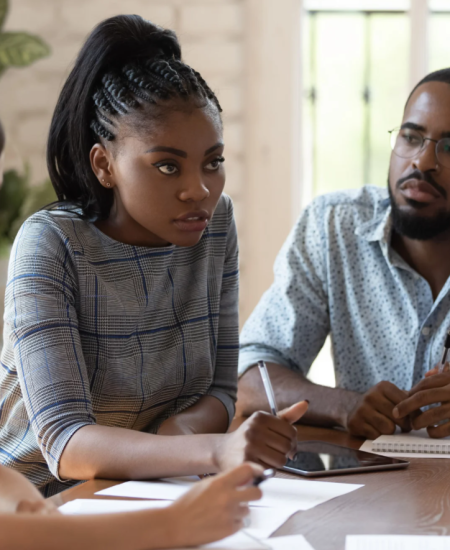 Pay rates that are competitive.
Working hours that are flexible
Opportunities for ongoing training and growth
24 hour on-call service
Benefits
Career advancement
Step 1
Fill out our online application.
Step 2
An in-person interview will be scheduled. Bring your ID and any needed papers to be compared to your Curriculum Vitae and application.
Step 3
The application will be verified by the Disclosure and Barring Service (DBS).You will be held accountable for the payment.
Step 4
You will be invited to attend a training course to become a carer or key support worker.
Step 5
If your DBS clearance is satisfactory, we will arrange for you to shadow an experienced carer or key-support worker. This is done to provide you with practical experience for your position.
Step 6
If we receive positive feedback from your shadowing, we will gladly offer you a position. We will finalise your contract, start date, and working hours. You'll also get your uniform.