Heavenly Touch Care offers personalised hourly visiting care that is tailored to fit the requirements of each individual client. Our accommodating service is available anywhere from one hour to twenty-four hours a day, seven days a week.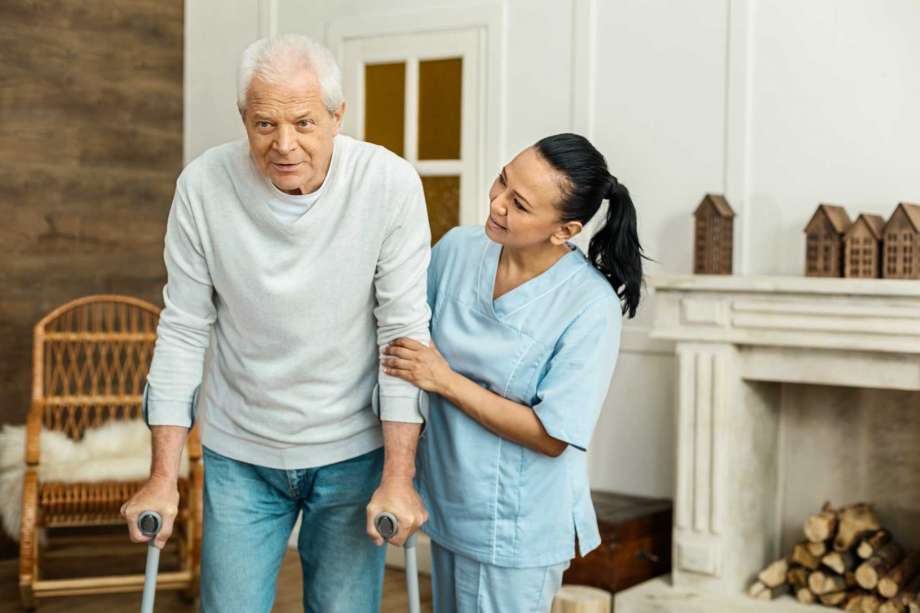 In addition to that, it offers overnight care. Our domiciliary services make it possible for you to keep living in the comfort of your own home, surrounded by the things you've treasured and the memories you've made there.
We are not just here to support you inside the confines of your own home; we are also here to support  that you are able to continue living your life in the manner in which you have chosen while you are not there.
We can accompany you to doctor's appointments, take you shopping, or drive you to a family gathering or friend's house. Because of this, you and your loved ones can finally be able to relax and enjoy life.
How our
domiciliary care is structured
Morning visits
A carer will assist you in getting out of bed in the morning before you even become aware of their presence. They will help you with activities such as taking a shower, getting dressed, administering morning medications, and making breakfast.
Day visits
A carer will come to your home and assist you with errands like light housekeeping and shopping, as well as accompany you to social gatherings and medical appointments. They can cook you lunch and watch that you don't become dehydrated while they do it.
Night visits
You will receive support in the evening with the preparation of meals, with taking medications, and with getting ready for bed. You can count on our caregivers to ensure that you get a restful night's sleep.
It is possible for the length of care visits to change, and this will be determined by the duties that you assign to us.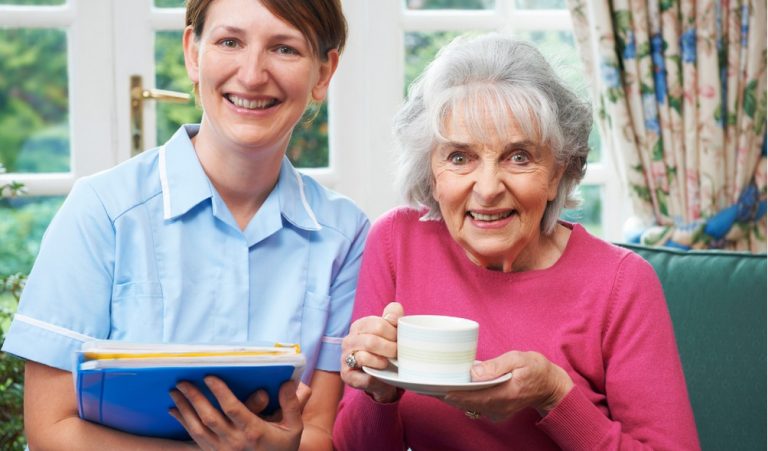 Our hard-working crew
has received extensive training to:
Medication reminders
You will be reminded to take your medications and helped to do so. Your medications will also be picked up from the pharmacy or your primary care provider.
Staying active
Help with participating in social activities, such as going for a stroll, going to church, or paying support to friends and relatives.
Meal preparation
Assistance during mealtimes is in addition to the preparation of wholesome meals that are tailored to your specific dietary needs and preferences.
Transport and shopping
Your caregivers are able to drive you anywhere you wish to go, including to the bank, the store, or to collect your pension. They are also able to help with other tasks, such as compiling a shopping list, going grocery shopping for you or with you, and putting away all of the food that has been purchased.
Housekeeping
Help with your ironing or laundry, if you so choose. Make certain that your home is clean and neat.
Personal care
You or a loved one will be treated with decency and respect while receiving the compassionate care that we give. Dressing, bathing, changing continence pads, shaving, maintaining oral hygiene, and continence are all tasks that we help with.
Companionship
A carer who shares your interests and your personality will be chosen for you in order to maximise the likelihood of a true bond developing between the two of you. They are there to talk with you, join you in your favourite activity, or go with you to a gathering of your peers.
Please do get in touch. Our care team will respond at short notice and do everything to care and support you through your situation.