Superior Home Care
Hello and thank you for visiting Heavenly Touch Care Ltd. When it comes to home care, we're the ones to trust.
What exactly is
home care?
Home care
Home care is a service that allows the aged, fragile, or disabled to remain in their own homes while receiving the necessary care. Carers might come to your house on a regular basis or move in with you to provide 24-hour live-in care.

Depending on your needs, home carers may assist you with getting in and out of bed; getting cleaned and dressed; performing housekeeping activities; or simply giving companionship and enabling you to enjoy a social life.
Home care is an extremely adaptable service. Whether you require a caregiver for a few hours per week, several hours per day, or all day every day on a short-term or long-term basis, your home care may be tailored to your individual needs.
If you need assistance with everyday tasks but do not want to go into a care facility, home care is the option for you.
Download Our Homecare Brochure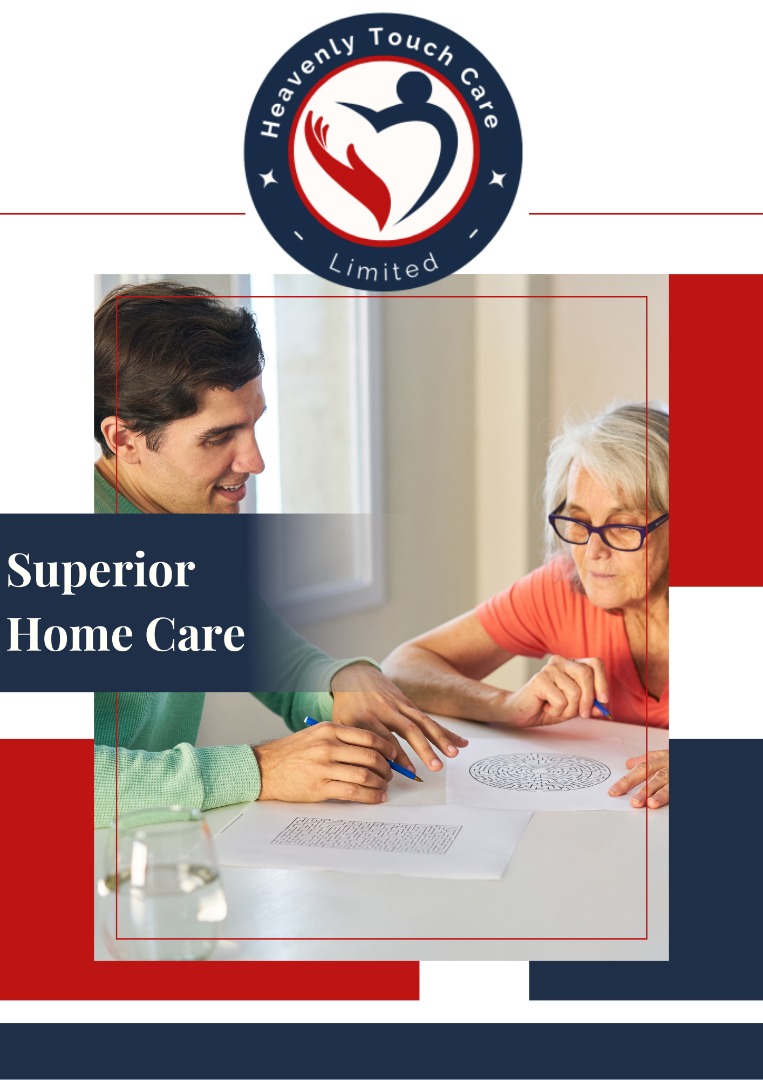 Heavenly Touch, we are pleased to visit and assess your care and support needs in order to provide you with an accurate quote. This will be 100% free with with free no obligation.
Among our care services will be the following:
Daily Living Activities
Eating, dressing, toileting, bathing, transferring (walking), and continence
Financial Management
Bill payment and financial asset management.
Transportation Management
Either through driving or coordinating other modes of transportation.
Meal Preparation and Shopping
Everything was needed to put food on the table. This also includes shopping for clothing and other necessities for daily living.
Cleaning and upkeep of the home
Cleaning kitchens after meal preparation, keeping one's living area clean and tidy, and keeping up with house upkeep
Communication Management
For example, the mail and telephone.
Medication Oversight And Detail-Oriented Supervisory Visits
Obtaining and taking drugs as prescribed We can remind clients to take medicine or perform treatment/recovery activities as needed.
Yes, you may have 24-hour care at home, but you must have a spare room available for your carer to dwell in. Having a live-in carer means you may receive 24-hour help in your own home, day and night.
The cost of in-home care will vary according to your individual requirements.
Daily home care visits to assist with household tasks will be less expensive than expert live-in care 24 hours a day, seven days a week.
Heavenly Touch Care offers live-in care services starting from £990.00 per week for a single adult and £1,100.00 per week for a pair, with visiting care starting at £19.99.
You may be able to get help paying for home care services from the local government or the NHS through Continuing Healthcare Funding (CHC).
To arrange home care services for yourself or a loved one, contact us immediately by calling (phone number link) or emailing (email link) to schedule a free, no-obligation consultation. We will then visit your house at a time convenient for you to assess your needs and answer any concerns you may have.
We'll find you a carer and make all the arrangements you need for your care to start, and we'll be there to help you all along the way.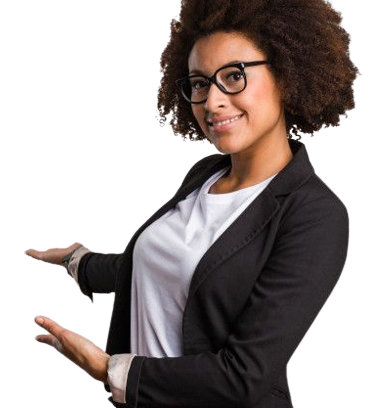 We establish where care is required. Connect with our care team directly to discuss your care requirements. We begin a personalised care plan right away.
Our knowledgeable care management staff ensures that you and your loved ones are well-informed. We discuss your care needs and choose the finest care for you.
We have clear pricing that is based on the number of hours worked each day. Our schedule is both affordable and adaptable. With a low hourly minimum, we have alternatives for any budget.
We will do our best to connect you with a carer that matches your preferences.
A date will be chosen, and care will begin.
6. Monitoring and evaluation
We will do frequent monitoring and assessment to determine whether you are pleased with the care you are receiving. We will utilise your feedback to enhance our services to you.